About
Condor Films, located in the historical building, will be led into a promising future by Susann Henggeler and Hans Syz.
The new management and creative leadership of the Zurich-based Condor Films is launching a sustainable vision of contemporary film production. This means Swiss quality at its best on an international level: independent and innovative, but always relaxed.
Producers
Susann Henggeler
Producer
Susann Henggeler joins Condor Films as producer in 2020. Together with Hans Syz, business companion for 13 years, she manages the company in Zurich.
→

More Info
Hans Syz
Producer
After 30 successful years as a producer and co-owner of Turnus Film AG, Zurich-based Hans Syz has taken over the operational and strategic management of Condor Films AG as its main shareholder at the end of 2019.
→

More Info
Condor Co-Producing
Thanks to the European Co-Production Agreement signed by Switzerland between countries such as Germany, Austria, France, Italy, Belgium, Luxembourg, Canada and Mexico, our country offers itself as a perfect filming and production location. Switzerland boasts an exclusive scenery and infrastructure of diverse architectural styles, eras and segments, internationally connected airports as well as a scenic-geographical and linguistic diversity: four seasons, four national languages. In addition, Switzerland has advantageous regulations on working hours, accommodating authorities when it comes to filming permits, and a dense road and rail network to cover short distances when production schedules are tight.
Condor Corporate
Since 2020, Condor Corporate Films GmbH is an independent company, managed by Markus Röthl and Thomas Oehninger. Condor Corporate Films GmbH is a full-service provider for all aspects of commissioned films and shares the infrastructure with Condor Films AG.
→

Condor Corporate
Studio Bellerive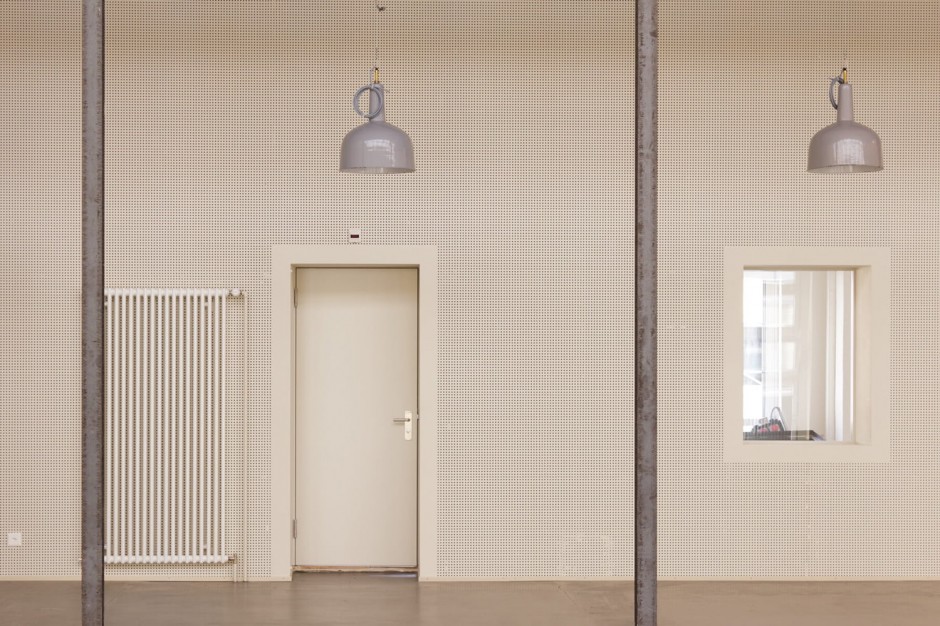 Unobstructed view of Lake Zurich: In the listed former indoor tennis halls of the Hotel Bellerive, Condor Films AG offers a co-working space and film hub with modern infrastructure for picture, sound and editing under the name "Studio Bellerive". The pioneering architecture (Scotoni + Völlmy) and careful restoration (P. Wenk & raumfalter) make the former Swiss television studio, which has helped shape the Condor tradition since 1972, today a light-flooded, authentic working space for the film industry and other creative people.
History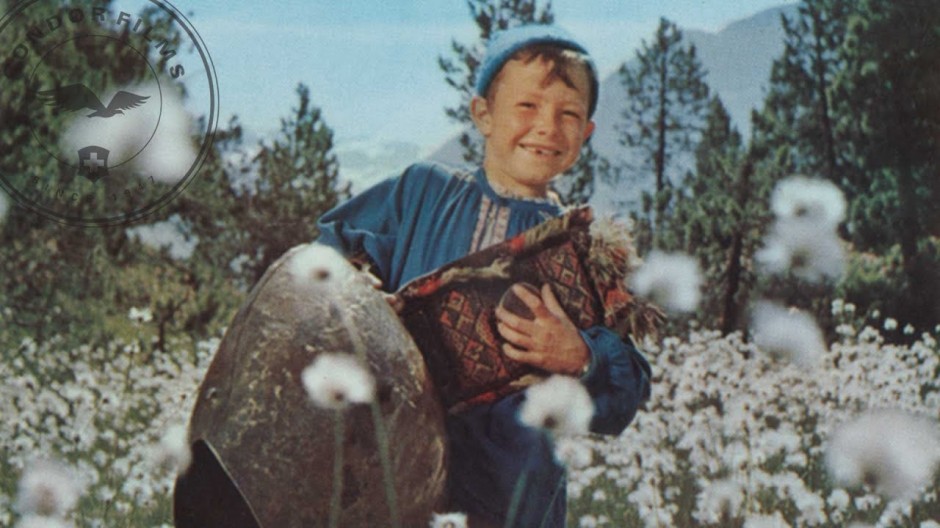 From sophisticated social dramas to entertaining public hits - the Condor Films AG brand has been a permanent fixture in the Swiss film and cinema landscape since 1947.